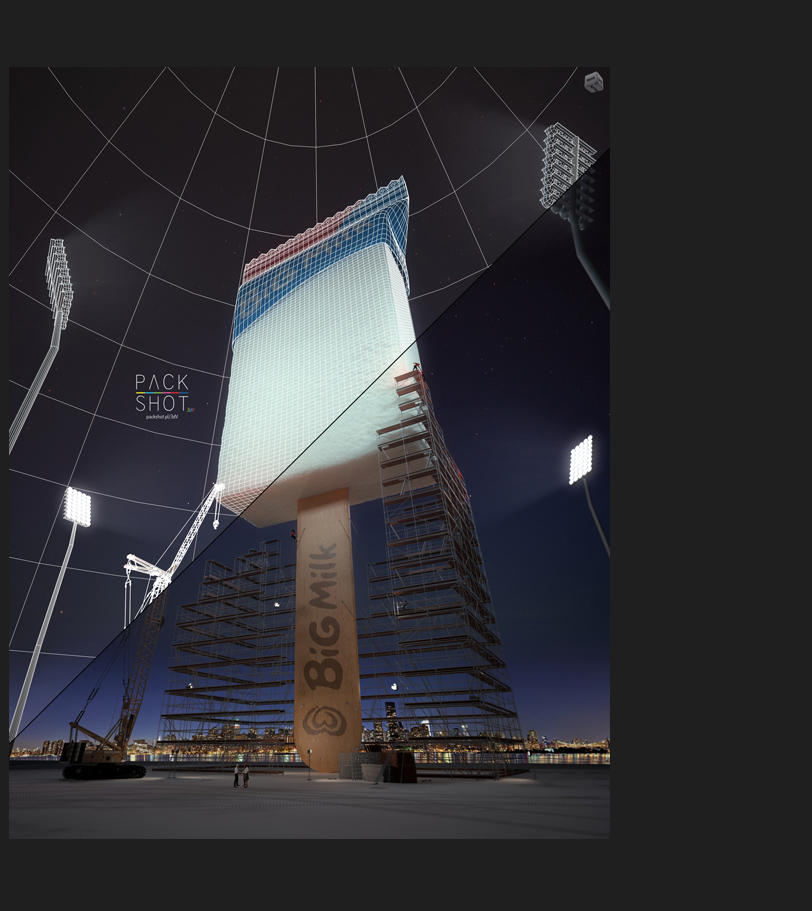 About
PACKSHOT tworzy wizualizacje używając nowoczesnych metod generowania obrazu 3D.
Budując soczyste kompozycje operujemy kolorem, światłem, materią i wyobraźnią.
Przedstawiamy obrazy słodkie, jędrne i ostre.
Opanowaliśmy techniki i narzędzia, które dają nam
nieskrępowane możliwości w urzeczywistnianiu najśmielszych pomysłów.
Nasze doświadczenie gwarantuje ogromną elastyczność
i wysoką, fotorealistyczną jakość prac.
Przygotowaliśmy interaktywną stronę, na której przedstawiamy
ciekawostki z procesu powstawania naszych prac,
prezentujemy techniki i najnowsze trendy, miłego scrollowania:
PACKSHOT about 3D
Tutaj możesz zobaczyć nasze animacje i postprodukcję obrazu ruchomego:
www.packshot.pl
PACKSHOT creates visualizations using modern 3D image generation methods.
Our vivid compositions combine color, light, matter and imagination.
Our images are sweet, firm and sharp.
We have mastered the tools and techniques that give us
endless possibilities to realize even the wildest ideas.
Our experience ensures great flexibility and a high,
photorealistic quality of the works.
We have prepared an interactive webpage describing our process of 3D creation.
Tou will find here many interesting factsa and techniques, happy scrolling:
PACKSHOT about 3D
Here you can see our animation and post-production of moving images:
www.packshot.pl